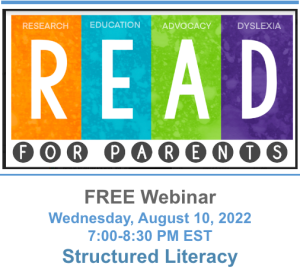 Come Join Elaine Holden, Ph.D. as she delves into the topic of structured literacy.
Register for the Free Webinar here.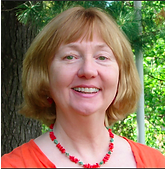 Dr. Elaine Holden has worked as a specialist, consultant, and supervisor in the area of reading for over forty years. She is the author of Building Elementary Classroom Tests for RTI, as well as numerous research-based educational articles, contributor to language texts, and evaluation tools.  Elaine has also been a noted speaker at educational conferences for over thirty-five years.  Also a senior lecturer for Rivier University, Elaine brings a wealth of professional knowledge to the Foundation.